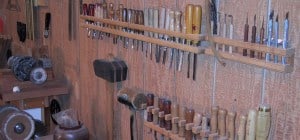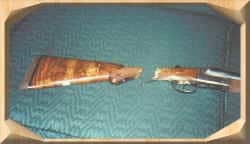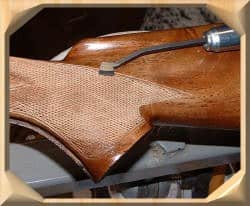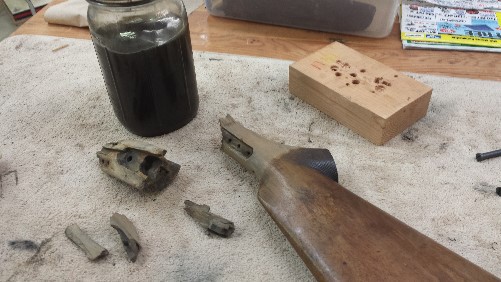 Copyright 2002-2018 gunstockmaker.com | All Rights Reserved.

Stockmaker
17 Oak Lane
Burbank, WA 99323

Major Repairs

Gunstock Refinishing

Gun stock Alterations

Gun stock Checkering Re-cut

Custom Gunstock Making

Bluing Services Included with Stock Work


The vast majority of my customers are much too far away to walk into my shop, but I am STOCKMAKER.com, you and I will communicate more than any gunsmith you have dealt with in the past. Got a question or comment? Contact me, my email address is staff@gunstockmaker.com just click on the spinning icon. My company name is StockMaker, I fix gun stocks better than new.

Please don't send me items without checking with me first!

Specializing in Gunstock Repair and Gunstock Refinishing